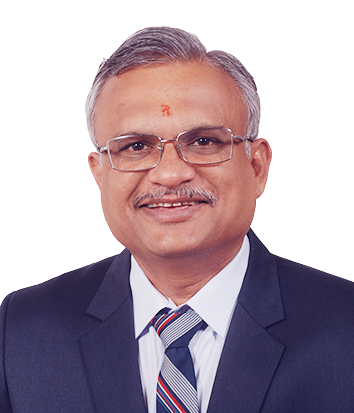 Prof. Bhalachandra Chaudhari
Chairperson
Prof. Chaudhari is a doctorate in engineering from IIT Bombay. He is an educator by profession with over 30 years of experience at Various Government Engineering Colleges of Maharashtra State. He has served as Professor of Electrical Engineering at the College of Engineering Pune for 17 years.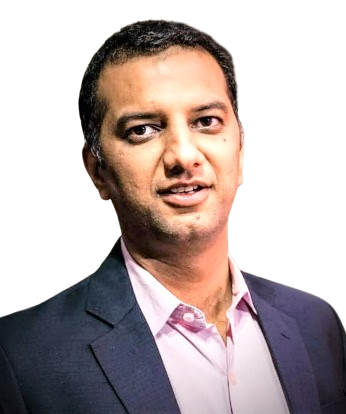 Hardik Joshi
CEO
Mr. Hardik Joshi has 14+ years of experience that includes leadership positions in incubation, entrepreneurship, infrastructure and sustainable development projects. In his earlier role, as start-up enabler, he has supported 100+ startups under NIDHI Programmes (EIR, PRAYAS, SSP, Accelerator) of DST, Govt. of India and under SISFS supported by DPIIT, Govt. of India.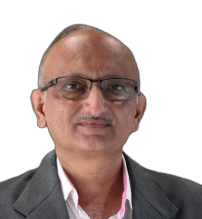 Dr. Kiran Talele
Head of Academic Relations
Prof. Kiran Talele is an Associate Professor in Electronics Engineering Department of Sardar Patel Institute of Technology. He is In-charge of Innovation & Entrepreneurship Development Centre supported by Department of Science & Technology, Government of India.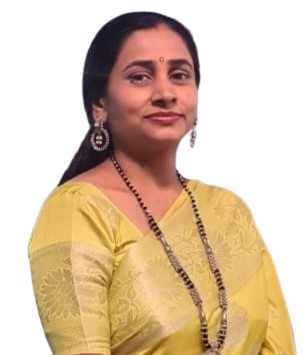 Sheetal Kalbande
Admin & Accounts Officer
She holds a degree in MBA-Finance from University of Nagpur. At SP-TBI she is responsible for smooth functioning of the incubation and handling operations work.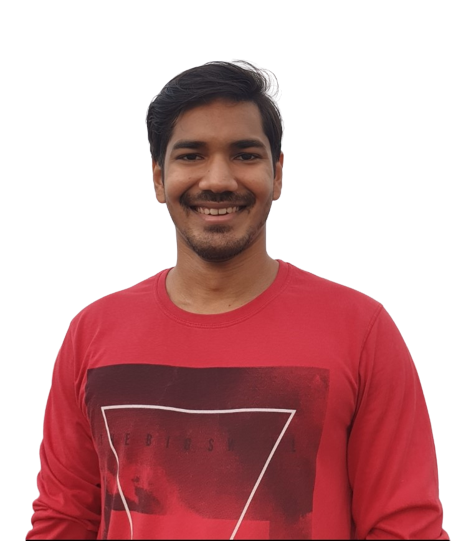 Abhishek Gupta
Assistant Community Manager
He is a SP-IT alum with a degree in MCA. At SP-TBI his main role is to manage all day-to-day operations, programs, community events and building trust relations with each startup and develop a vibrant community.